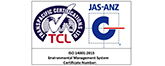 ISO accreditations
FIT is an ISO 9001:2015 and ISO 14001:2015 certified company, audited by international auditors. With these accreditation FIT is in a position to offer Pharma Grade warehousing.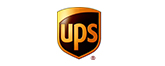 AEO Status
As a regional Authorized Economic Operator (AEO) FIT enjoys preferential treatment and privileges when dealing with National & International Customs Authorities.
This means we can offer expedited forwarding and clearance of cargo through specially designated Green & Blue Channels.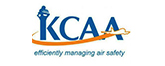 KCAA Agents
FIT is a KCAA (Kenya Civil Aviation Authority Agent) regulated agent which means we can guarantee the safety and security of the Air Cargo Supply Chain and deliver directly to air side.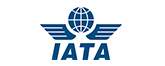 IATA
FIT is a long standing International Air Transport  Association (IATA) member and enjoys all the respective benefits.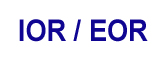 Importer on Record
FIT is recognized as Importer and Exporter of record (IOR/EOR)  in Kenya, Uganda, Rwanda, Tanzania, Djibouti and South Sudan. This allows FIT to offer a unique service whereby FIT is the entity importing (and holding) goods in country while the ownership of the imported goods remains with the shipper.
Partnership & Association
Global Partners & Networks